Services
Traetta Catering provides a spectre of high-level services for every kind of events, from the careful selection of high-quality goods for the menu and the wine list to the fornitures and scenography.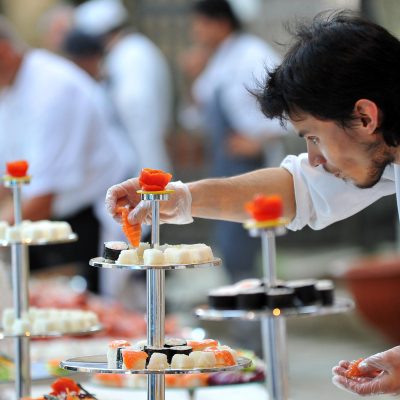 LUXURY CATERING
Our catering service is highly professional and suitable for exclusive events, caracterized by unique style and refinement. Our chef and his cooking team choose carefully selected goods, taking care of apulian territory tradition, seasonality and client's taste. The high qualification and the carefulness of the team bring to unique and innovative menus.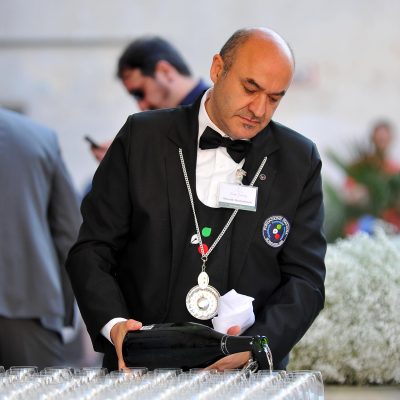 SOMMELIERIE AND BAR
Every worthy menu can't forget the wines selection and the bartending service. The competence and the experience of our sommeliers – belonging to Fondazione Italiana Sommelier Puglia – guarantee the search, the selection and the match of the best wines to your menu and your event, while the expert bartenders will befriend your guests with delicious cocktails.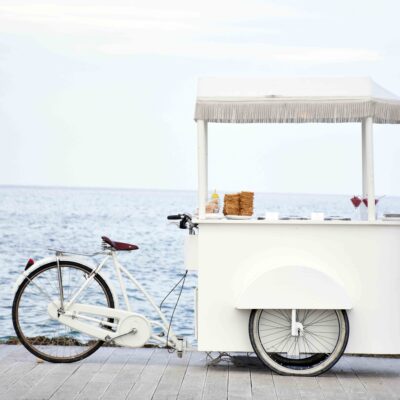 FORNITURES AND EQUIPMENT
Refined forniture, elegant textures and accurate mise en place are elements that all essential to lend the right mood to your event and give your guests the sensation of being part of something special. Our catering service includes, beyond high-quality gastronomy, also fine mise en place and fornitures for a great effect.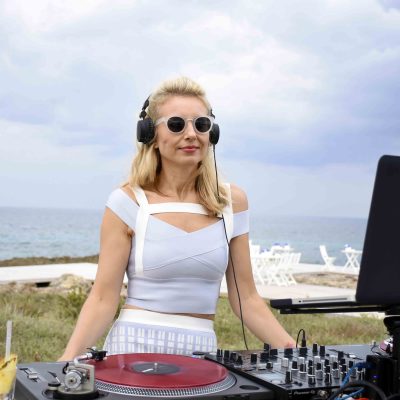 VIDEO, MUSIC AND LIGHTS
Our services includes everything that contributes to make your event unforgetable and, together with menu, wine list and fornitures, will allow to create that mood that will fascinate your guests. The design and implementation of scenographies, lights and visual, auditory and musical effects will customized on the theme of your event and they will contribute to create a unique experience for your guests.